Your business can be much more
Bringing you ideal products and warehouse solutions
Our Industrial Equipment Products & Services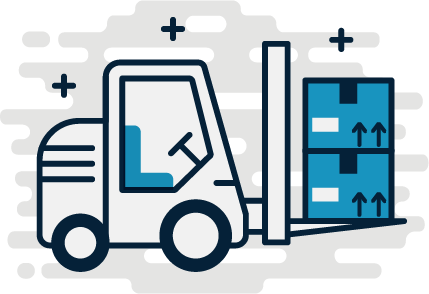 New Equipment
Through our dealer network and established partners we can deliver on all of your forklift needs.
Used Equipment
Shop through all of our maintenanced, reconditioned, affordable & priced to sell used forklifts in Columbus Ohio.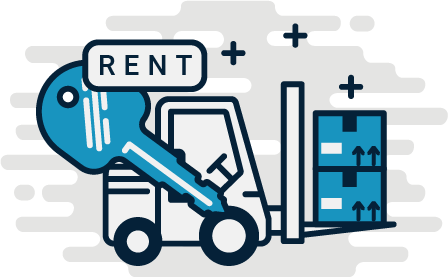 Rental Equipment
Need a one day, weekly, or monthly rental? We've got you covered with our range of rental ready options.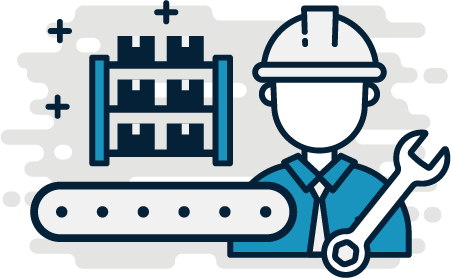 Storage & Handling
View our S&H options spanning from wire deck, storage racks or mezzanines and modular warehouse offices.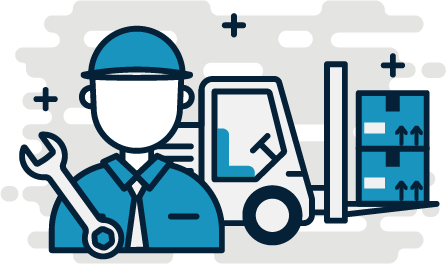 Equipment Service
The largest lift truck and construction equipment service department in Central Ohio, with more than 3000 hours of training, our service technicians are on call 24/7, to serve you.
Equipment Parts
Shop our parts for sale, from cushion, pneumatic and polyurethane tires to replacement seats, forklift attachments & accessories.
Our work is built for businesses & designed for people
With more than 58 years of business success, Hy-Tek designs to your objectives and goals for inventory storage, building throughput capacity/accuracy, labor/handling, and material/process flow.  From the dedicated attention provided by our in-house engineering staff, project managers, or installation and service crews, our professionals embody a wealth of experience and expertise unmatched by the competition. Motivated by high expectations, it is Hy-Tek's goal to provide cost-effective, efficient solutions that exceed your expectations. Hy-Tek offers you the advantage of a dedicated project engineering team along with a staff of specialists in project management, system implementation, and integration. Whether you need a warehouse storage retrofit—or a turn-key integrated system for a new facility—you can rely on our professionals.