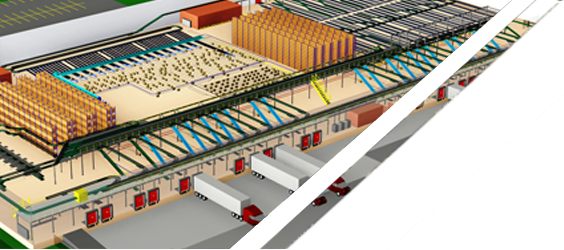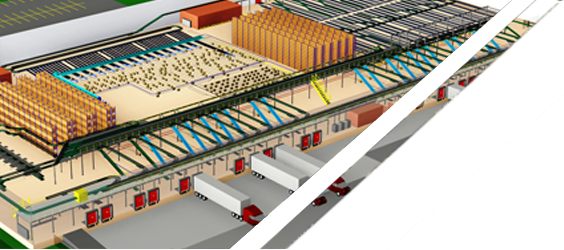 We provide you with the most cost effective, service efficient solutions to supply chain operations and transportation issues. These solutions must ensure that the highest levels of quality are achieved and maintained. Our key strength is providing the 'how-to' for implementing solutions – not merely providing recommendations.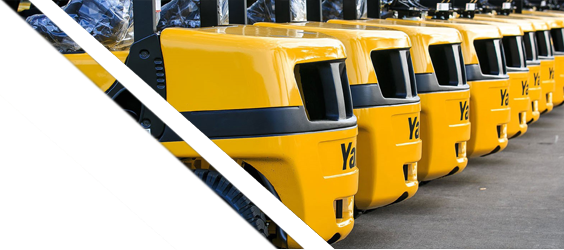 Upgrade your fleet with new, used, and rental equipment by Yale, JLG, Taylor-Dunn, and other reliable brands. We provide 24/7 emergency road service and repairs, and our parts department has parts for over 45 manufacturers.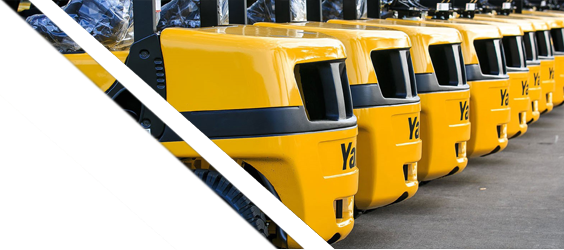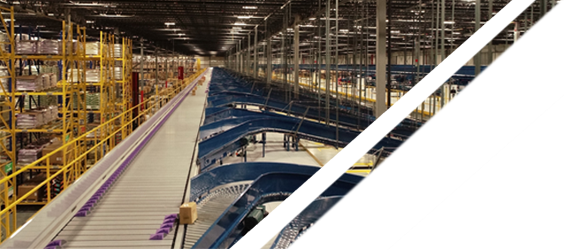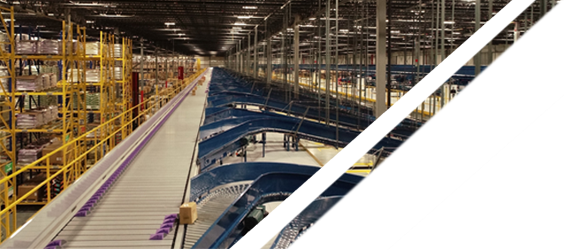 Our integrated systems division can engineer, design, and implement strategic plans for any material handling application. We integrate technology, equipment, and the latest industry practices to perfect your layout, whether its a new space or a pre-existing setup.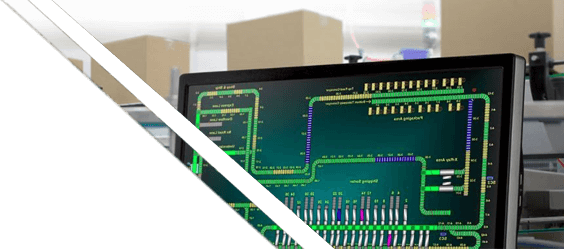 We offer a variety of material handling control systems that are both modular and scalable. Our engineers can design and integrate control systems and warehouse control software for any warehouse automation application.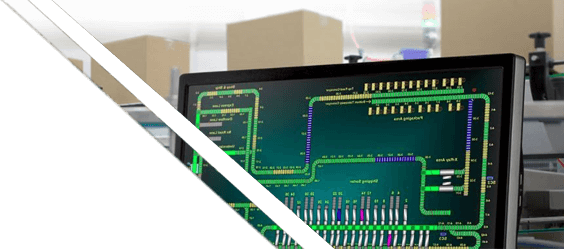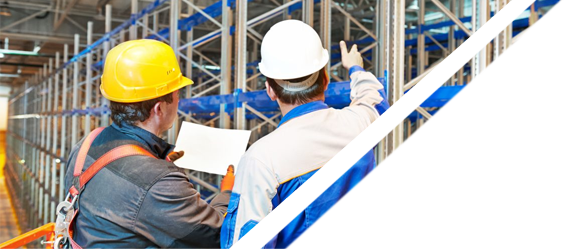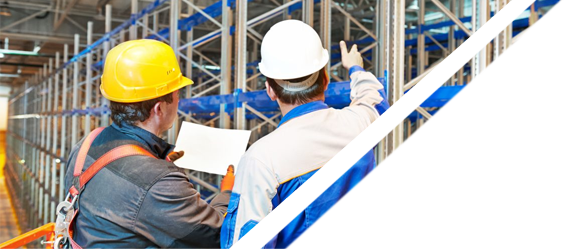 With over 75 years of combined experience in set-up and installation of material handling equipment, our full-service installation group is here, ready to assist you at any time, at any location. We work directly with you to develop an in-depth understanding of your project and to ensure that all project parameters are met to your satisfaction while minimizing any disruption to your production schedules.