Your business can be much more
Discover our tried & tested warehouse control systems
Our Warehouse Automation Capabilities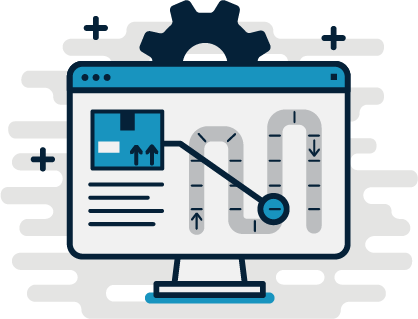 Warehouse Control Systems
Realtime360 WCS is a database-driven solution that will give you more control & better control of your material handling systems.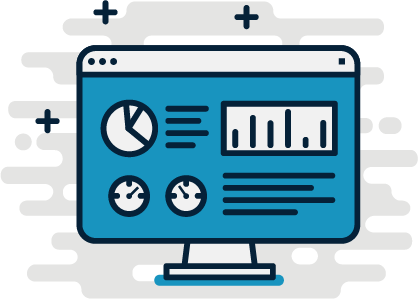 Warehouse Execution Systems
Realtime360™ PLUS enables you to build upon your existing warehouse control systems to develop a complete, scalable warehouse execution system.
Pick to Light / Put to Light
Configurable software for various applications, including order fulfillment & consolidation, returns, kitting, replenishment, and batch picking.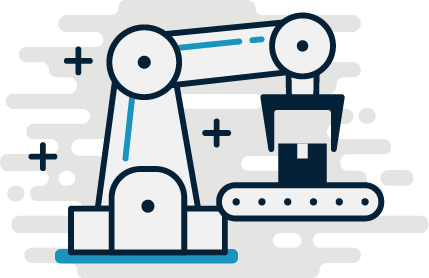 Robotics
Available with various standard and custom-built single-purpose and multi-functional end-of-arm tools, Realtime360 Robotics is flexible to handle most dynamic applications, including Material Handling, Welding, Cutting, Painting, Inspection, and many others.
In-Motion Weighing
Realtime 360 Weigh is a flexible solution that includes performing dynamic weight verification (check to weigh) or catch weight applications.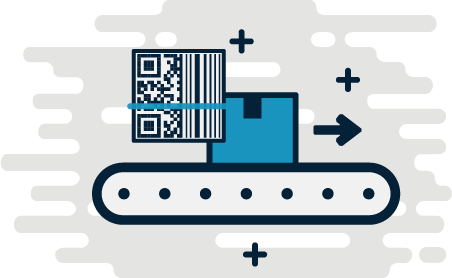 In-Motion Labeling
Realtime360 Label™ includes the flexibility to simultaneously control multiple printer applicators that can be used in tandem for high throughput applications. System interlocks automatically sense printer/applicator status, ensuring if a machine is taken off-line for service, that the label data is sent to devices that are still online.
Our work is built for businesses & designed for people
With more than 58 years of business success, Hy-Tek designs to your objectives and goals for inventory storage, building throughput capacity/accuracy, labor/handling, and material/process flow. From the dedicated attention provided by our in-house engineering staff, project managers, or installation and service crews, our professionals embody a wealth of experience and expertise unmatched by the competition. Motivated by high expectations, it is Hy-Tek's goal to provide cost-effective, efficient solutions that exceed your expectations. Hy-Tek offers you the advantage of a dedicated project engineering team along with a staff of specialists in project management, system implementation, and integration. Whether you need a warehouse storage retrofit—or a turn-key integrated system for a new facility—you can rely on our professionals.