Your business can be much more
Discover our tried & tested warehouse services
Our Warehouse Support Services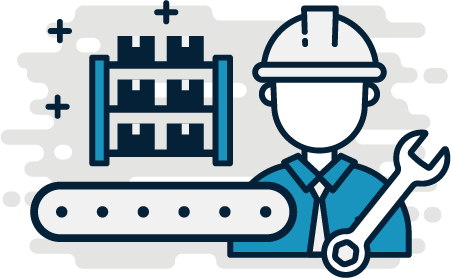 Equipment Installation
We work directly with you and your team to develop an in-depth understanding of your project and ensure that all project parameters are met to your satisfaction while minimizing any disruption to your production schedules.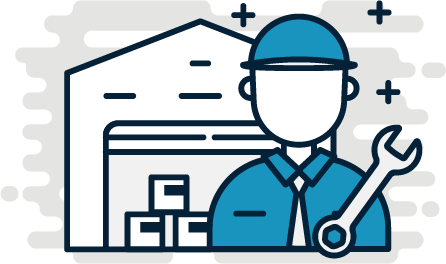 Maintenance & Repair
Our technicians and traveling maintenance teamwork on a wide range of warehouse systems equipment. Whether planned maintenance, upgrades, safety inspections, or emergency breakdown service, our team is here for you.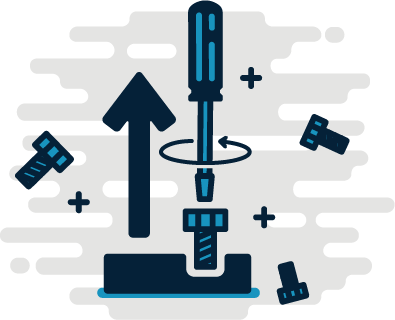 Equipment Deconstruction
Change often necessitates the removal, disposal, and storage of equipment. Although the process seems less technically challenging on the surface, only an experienced contractor will properly store the equipment. That's where we come in!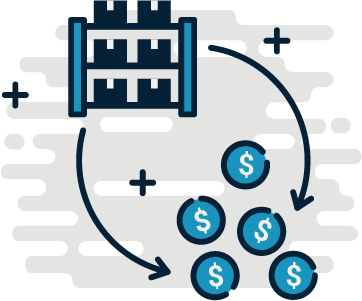 Asset Liquidation
We do a complete inventory and appraisal of all fixed assets and take over all teardown, storage, transport, and remarketing of your equipment and materials while providing a project timeline and milestones for you right at the beginning of the project.
Our work is built for businesses & designed for people
With more than 58 years of business success, Hy-Tek can provide you with maintenance services for your warehouse system that ranges from periodic scheduled maintenance up to a full-time staff of maintenance professionals for your material handling system. We have fast access to large parts inventories from several OEM's and many parts are available with 24-hour shipping. Because your time matters and you want expertise, count on Hy-Tek's trained technicians to inspect your system from start to finish. Hy-Tek offers you the advantage of a dedicated project engineering team along with a staff of specialists in project management, system implementation, and integration. Whether you need a warehouse storage retrofit—or a turn-key integrated system for a new facility—you can rely on our professionals.