Your business can be much more
Discover our tried & tested warehouse solutions
Our Supply Chain Consulting Services
Supply Chain Network Optimization
Our professionals employ the latest, leading-edge network optimization and proprietary modeling tools customized to each client's specific network.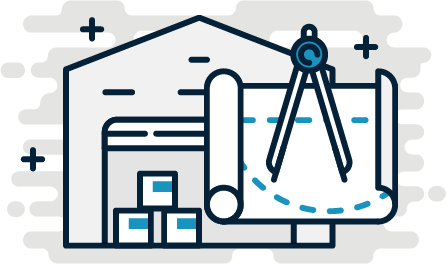 Facility Planning & Design
Our services deliver a detailed design that addresses capacity requirements, improves customer service levels, and reduces operating expenses.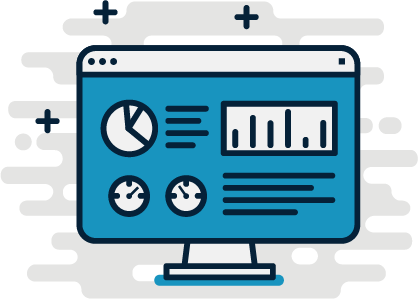 Labor Management Systems
We offer The SUCCEED Digital Scoreboard System which provides real-time feedback to employees and management using smart TVs throughout the facility.
Process Optimization
We highlight opportunities related to import logistics, transportation, distribution center layout, lean distribution, product slotting, labor management, and store/customer service.
Warehouse Management System
From WMS assessment to selction and implementation, our professionals are involved with you and your team at every project stage.
Facility Technology
Our consulting professionals provide experience honed over many years of efforts assisting in selecting and integrating Supply Chain Technology solutions.
Our work is built for businesses & designed for people
With more than 58 years of business success, Hy-Tek designs to your objectives and goals for inventory storage, building throughput capacity/accuracy, labor/handling, and material/process flow.  From the dedicated attention provided by our in-house engineering staff, project managers, or installation and service crews, our professionals embody a wealth of experience and expertise unmatched by the competition. Motivated by high expectations, it is Hy-Tek's goal to provide cost-effective, efficient solutions that exceed your expectations.
For Serious Problems You Need Professionals Hy-Tek offers you the advantage of a dedicated project engineering team along with a staff of specialists in project management, system implementation, and integration. Whether you need a warehouse storage retrofit—or a turn-key integrated system for a new facility—you can rely on our professionals.