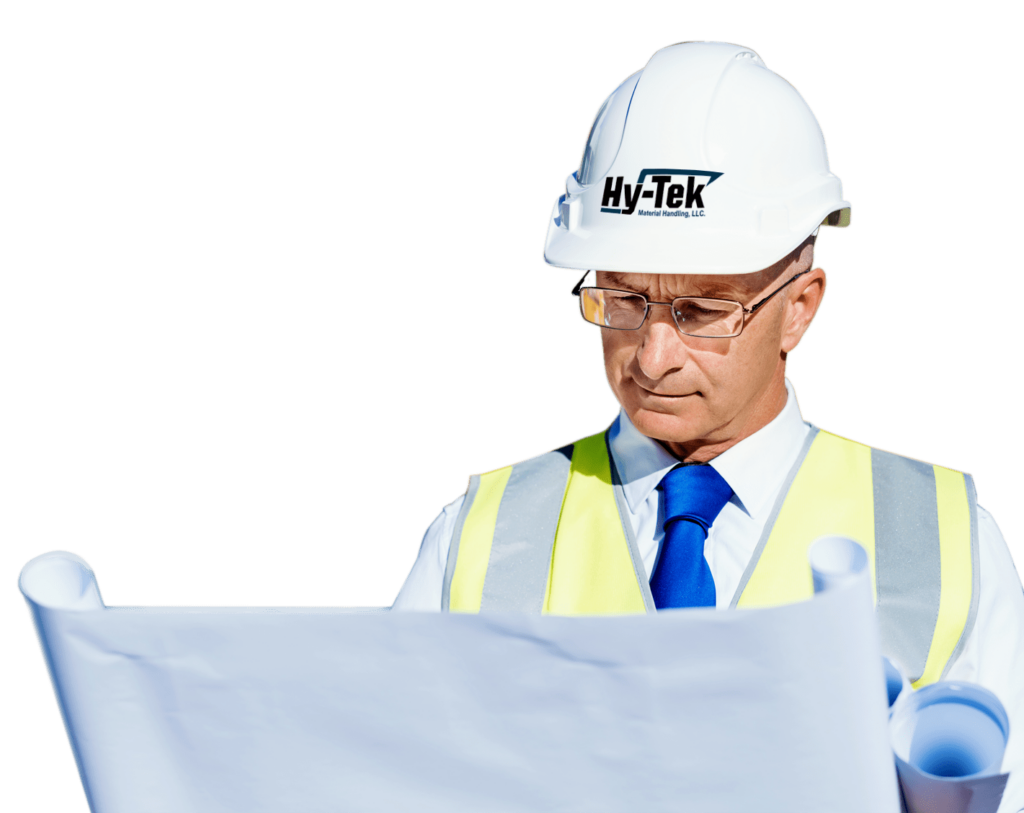 Your business can be much more
Discover our tried & tested warehouse solutions
Our Warehouse management Process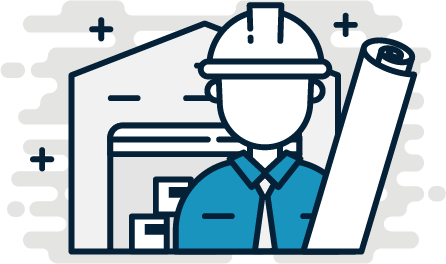 Initiate
PM's are involved from initial site surveys through closing when applicable.
Plan
Your project manager and his experienced team of partners walk you through the design and implementation from beginning to finish.
Execute
We track and manage project procurements, subcontractors and active stakeholder engagement.
Monitor
View and manage the project schedule, contract management, project scope and deliverable sign-off.
Complete
We aren't done until you are satisfied and provide final customer acceptance. Upon completion we will do a project brief with your team.
Support
Why end relations upon successful proejct completion? We provide complete support even after we finish the job.
Our work is built for businesses & designed for people
With more than 58 years of business success, Hy-Tek designs to your objectives and goals for inventory storage, building throughput capacity/accuracy, labor/handling, and material/process flow.  From the dedicated attention provided by our in-house engineering staff, project managers, or installation and service crews, our professionals embody a wealth of experience and expertise unmatched by the competition. Motivated by high expectations, it is Hy-Tek's goal to provide cost-effective, efficient solutions that exceed your expectations. Hy-Tek offers you the advantage of a dedicated project engineering team along with a staff of specialists in project management, system implementation, and integration. Whether you need a warehouse storage retrofit—or a turn-key integrated system for a new facility—you can rely on our professionals.